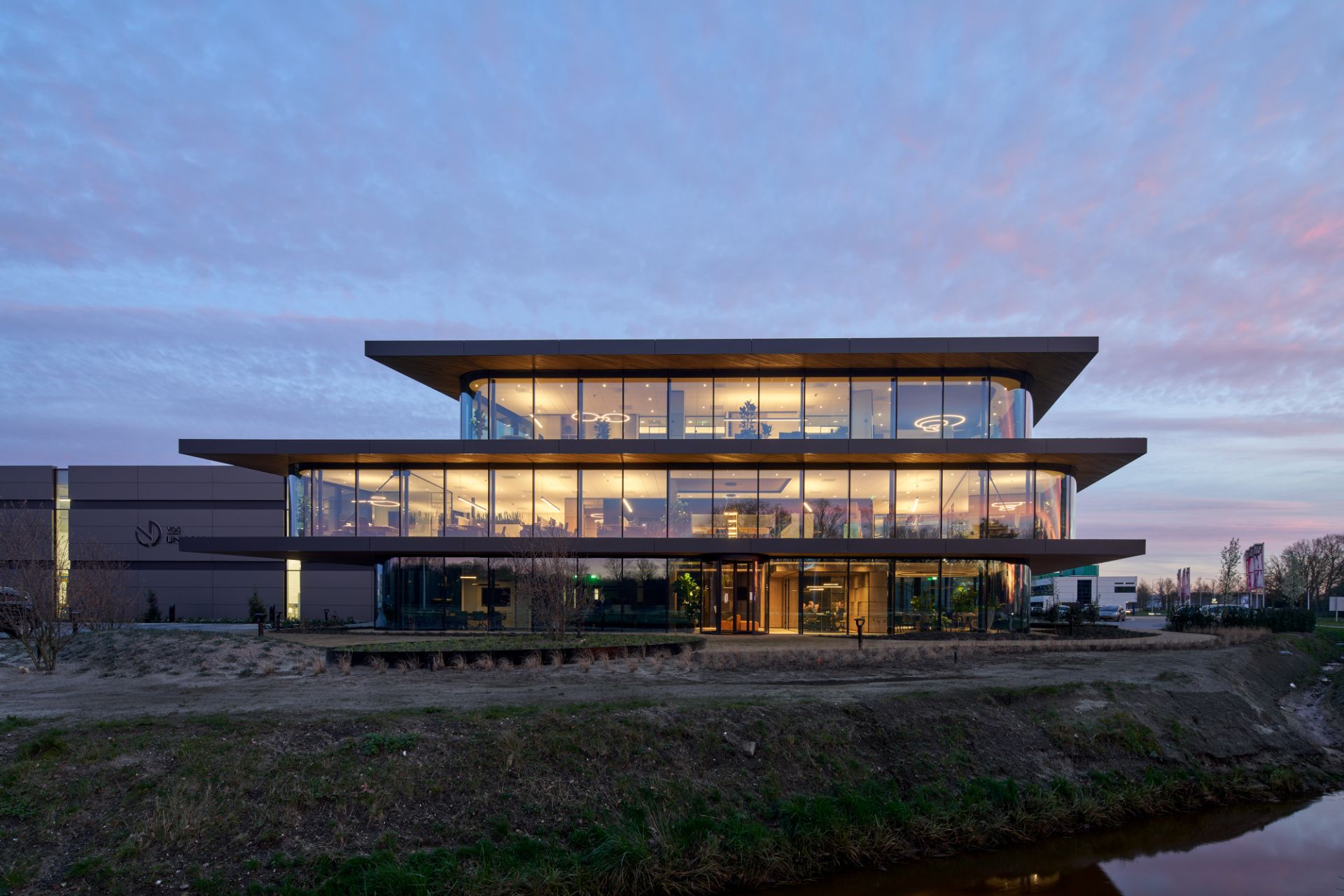 Jouw proces en jouw financiële situatie en wensen staan centraal in ons advies: of je nu zelf je bedrijfspand wilt ontwikkelen of een pand wilt gaan huren. Onze specialisten begeleiden je en vinden altijd een passende oplossing.
Leasen op maat
Een volledig op maat gemaakt nieuwbouwbedrijfspand leasen? Het kan bij Unibouw. Unibouw en VDG Finance zijn allebei onderdelen van Van Dijk Groep; VDG Finance verzorgt de financieringen voor Unibouw.
Leasen brengt vele voordelen met zich mee:
100% financiering
Betere solvabiliteit
Geen kosten voor verzekering en groot onderhoud
Mogelijkheden tot sale and lease back
Verschillende financieringscontracten
Wij gaan graag met je in gesprek om de mogelijkheden te verkennen. Neem contact op om een afspraak te maken.