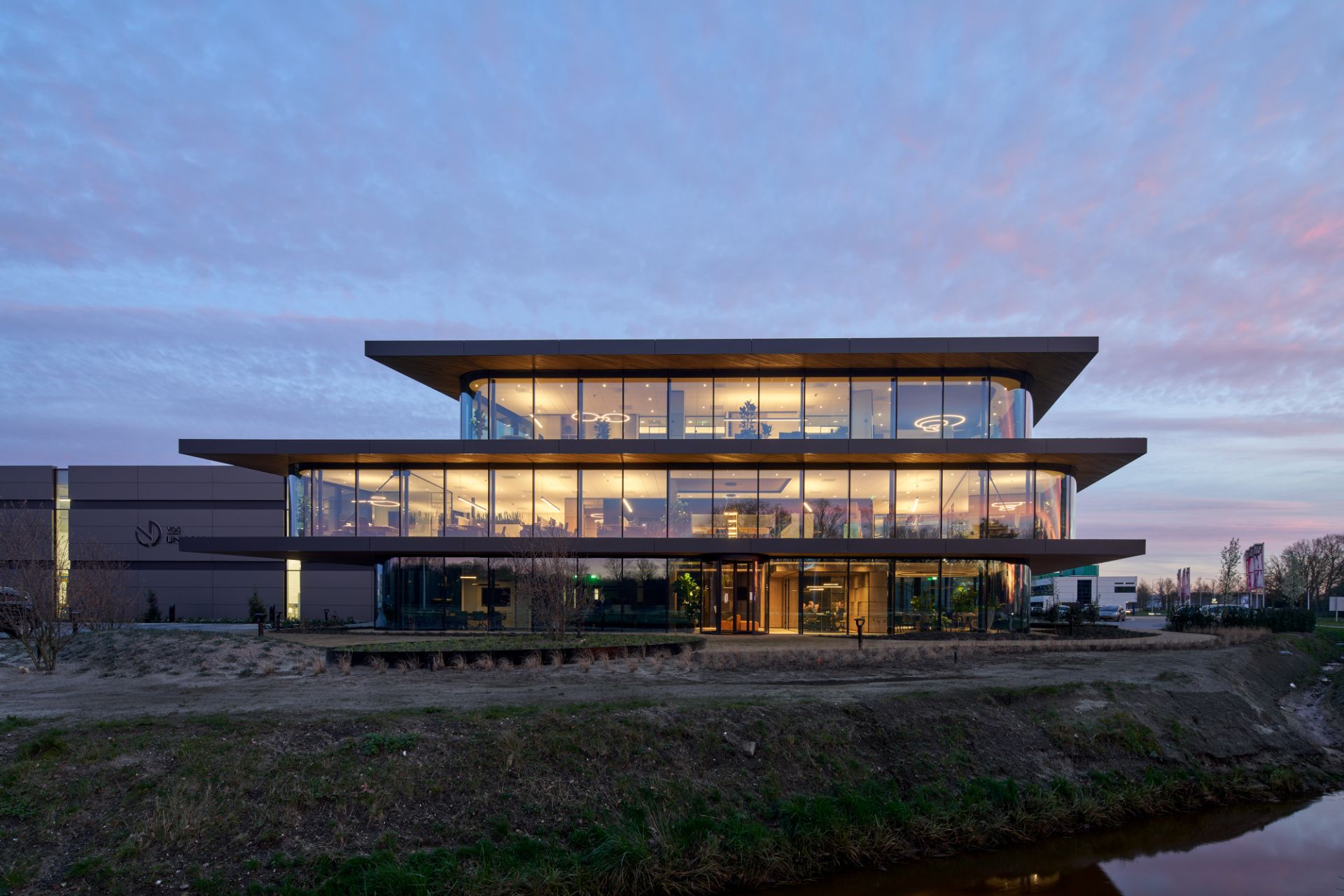 The main thing is that Unibouw delivers quality: a high-quality end product, but also a quality construction process that runs smoothly and efficiently. We build according to the Unibouw method, based on modular system construction. This method enables us to arrange the construction process as efficiently as possible, thereby minimising construction time and keeping building costs under control. How we do that? By taking on all the responsibility in the preparation, during construction, and also afterwards, so you have absolutely nothing to worry about.
Consultancy service
If you wish, you can use our consultancy service, with which we go back to the core before building starts: What do you want to achieve with the new premises? What is the aim? Is it to work faster, more efficiently and/or more sustainably? To resolve specific problems? To save costs in the end? To exploit new markets? An astute analysis by (among others) our in-house architect and logistics specialist enables Unibouw to build intelligently and purposefully, thereby helping you to achieve goals and attain a operating result.
Step-by-step plan
All steps are closely linked. Where are you in the process? Where can we help you?