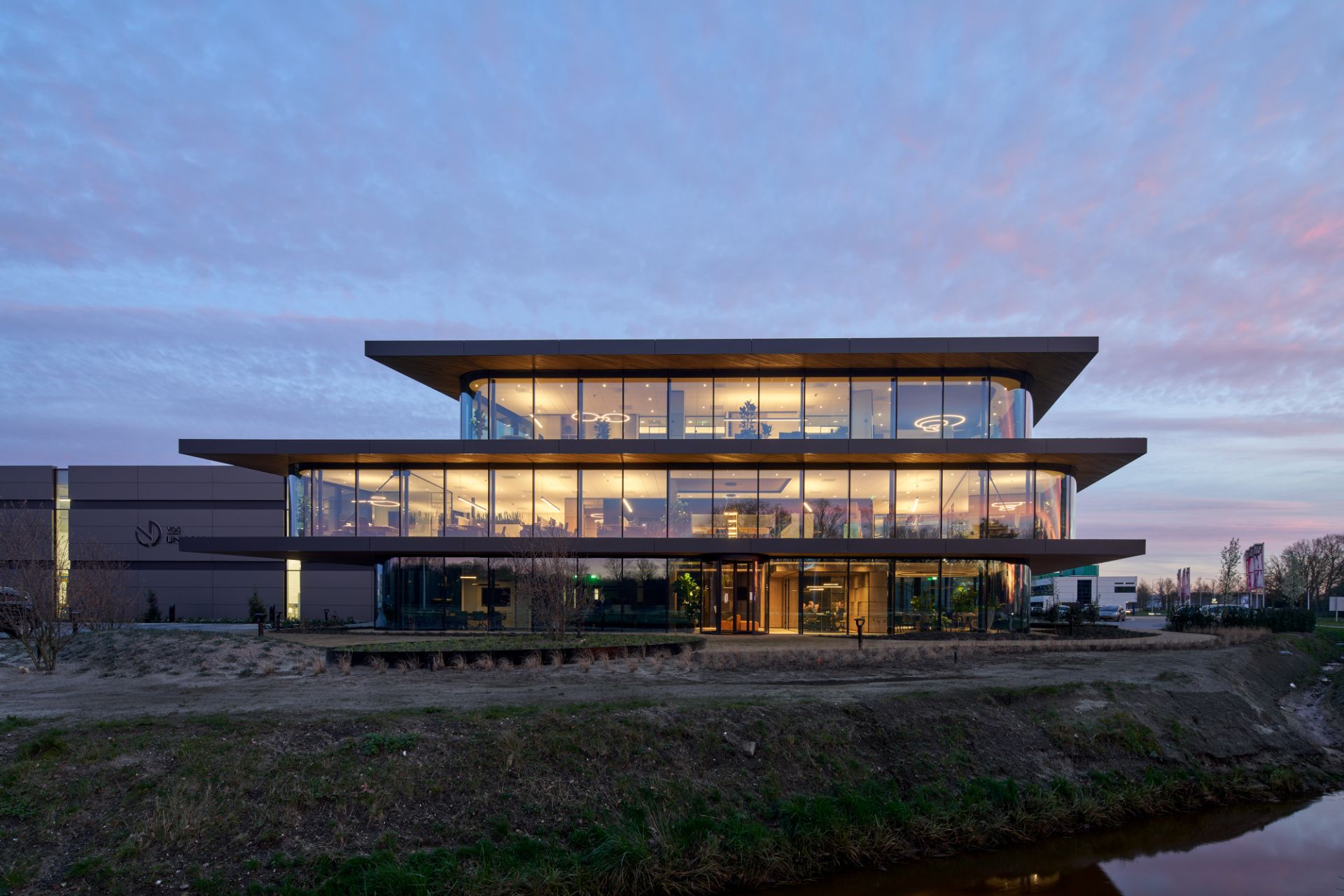 OK, so you're going to build. What is the best plan of approach? Do you need help with the concept development and drawing up the schedule of requirements, and do you know what the aesthetics committee's wishes are? Unibouw is the premier professional building partner that you want to have on your side in this process.
Process
We advise you to make the process the key consideration when drawing up the schedule of requirements. Based on this, a design is subsequently made. While designing the business premises, we discuss various subjects to ensure the design fits in seamlessly with the outcome of the analysis. If the design is completely geared to the business process, it will make money for you.
Preliminary recommendation
Unibouw makes a 'coat' that will fit your organisation's business process perfectly, based on the results of the analysis phase. We ask the local authority for a preliminary recommendation so that we can make adjustments immediately if necessary; we also consult with the local authority about the licences.
Digital 3D design
First we assemble the building in digital form. We position the walls, the electric circuitry, and the systems. In that way, we can already correct any construction errors before work begins on the construction site, thereby minimising failure costs. With a 3D design, you can make a virtual tour of your own business premises: that means you know in advance whether the design meets your expectations.
Construction of your business building
After the design is approved, we make a complete overview of the costs and issue a finalised price.